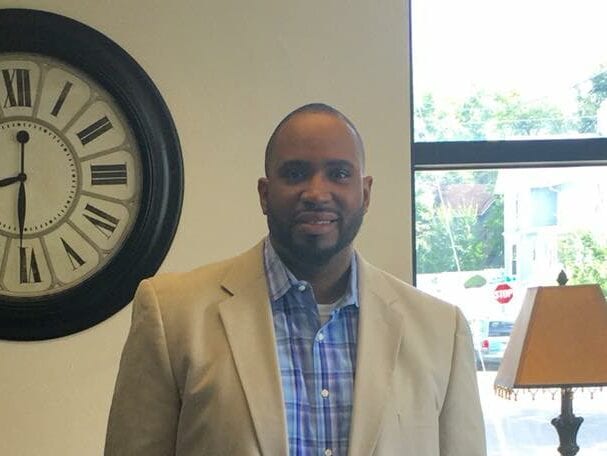 Philip Williams
Senior Pastor
Rev. Philip M. Williams is a lifelong resident of Rockford Illinois. He is a born again believer who accepted Christ at an early age. Pastor Williams is an anointed musician who has a passion for leading God's people in worship. He is happily married and a father of two beautiful daughters.
Pastor Philip accepted the call to ministry in 2005 and was ordained in March 2008. He was installed as pastor of Banner of Truth Family Church that same year. Rev. Williams is anointed to worship in song and minister God's Word through teaching in a unique and down to earth way.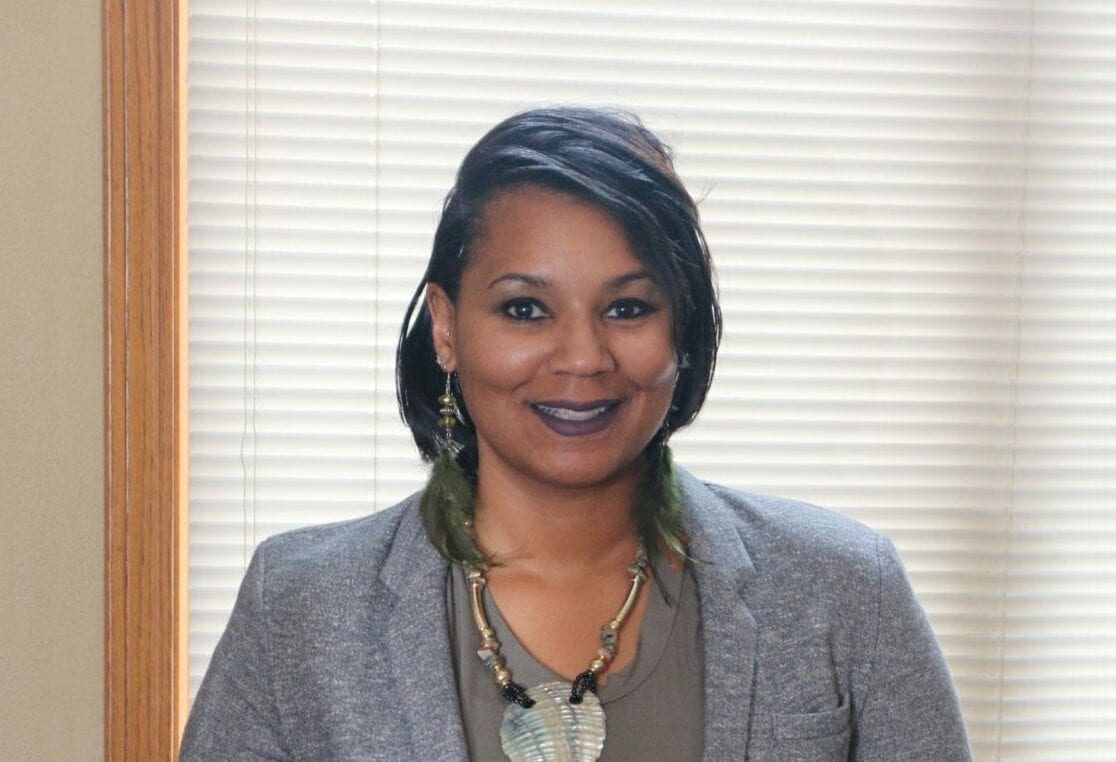 Tara Williams
Office Manager
Manages the business operations of the church. Serves as a leader on the worship team.  She is also married to pastor Philip Williams and they have two daughters.