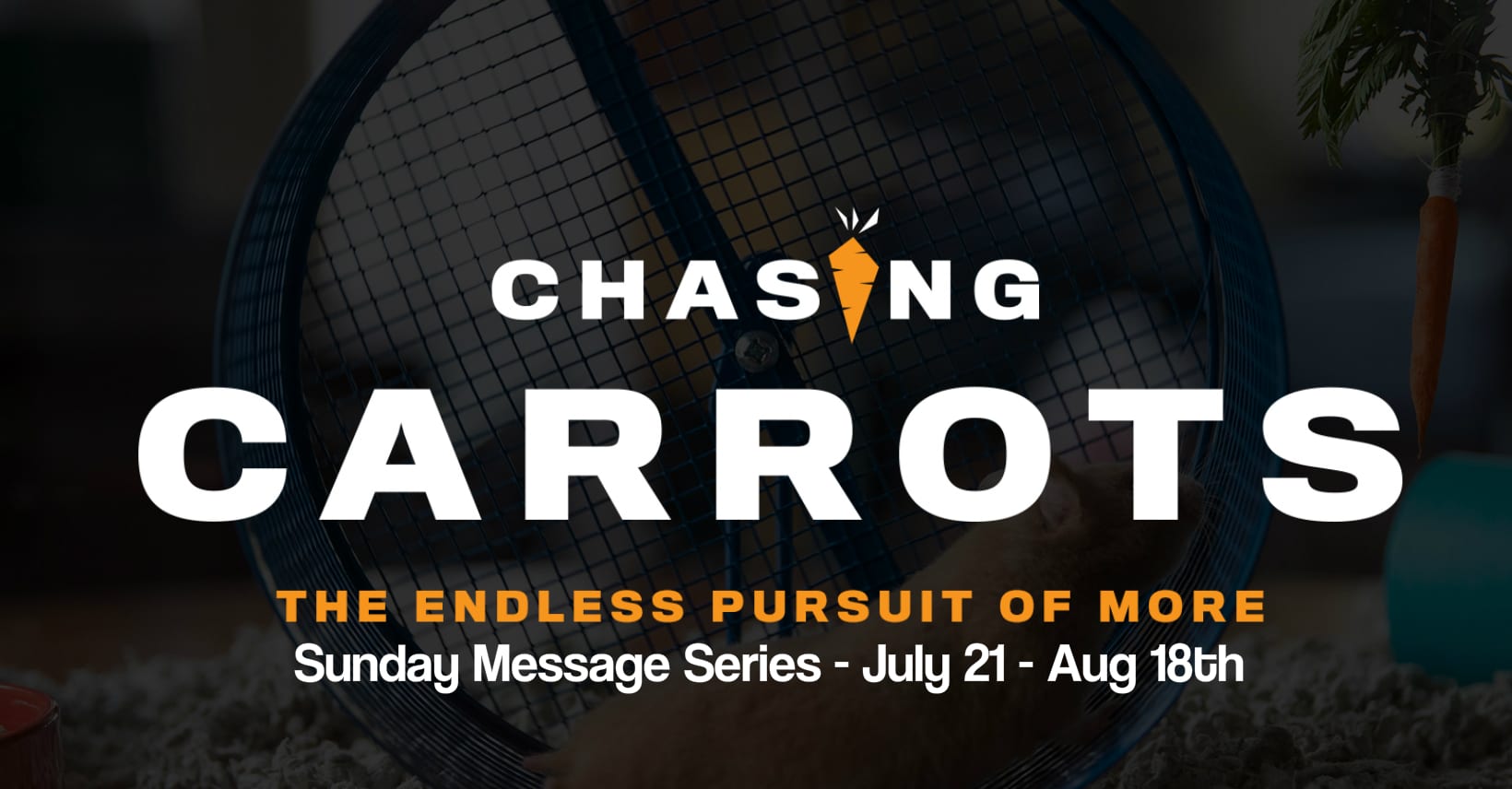 Approval
So many people chasing something they will never catch. Approval is one of those things.
Will you please like me? Accept me? Affirm me?
Many are afraid to admit it but we have all struggled with this at some point or another in our lives.
We have a whole generation of young boys and girls that are trying to find approval in all of the wrong places.
Through this message pastor Philip endeavors to encourage and show us that the only approval that can fill the God-sized void on the inside of us is God Himself!