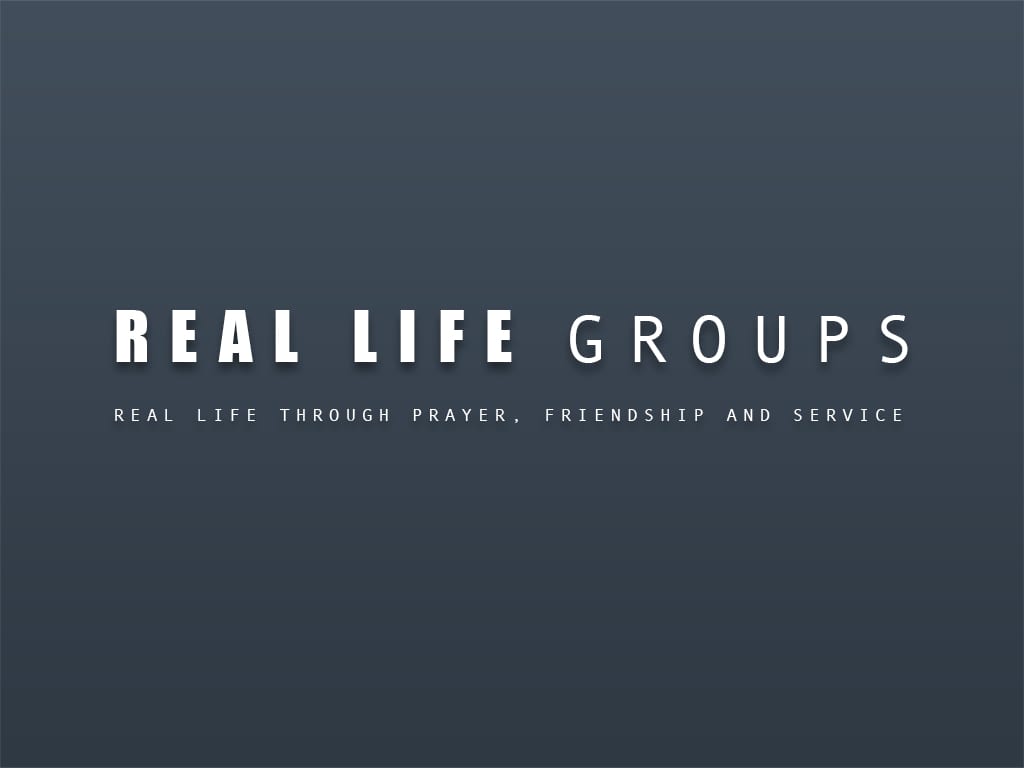 Small groups are key to helping in our church build friendships and community.
We believe that people who have built strong personal connections in a church are more likely to grow in their faith and serve in the church. 
Real Life Groups are a great way for us as believers to come together and learn about God through his word, while experiencing prayer, real friendship and finding opportunities to serve. These small groups have a regularly scheduled gathering every week. To find a small group click the button below.
March 7 @ 9:00 am
-
10:00 am
March 7 @ 10:30 am
-
12:00 pm
March 14 @ 9:00 am
-
10:00 am